The Three Villages Camera Club is a friendly photographic club for people of all ages and abilities.
The only prerequisite for joining is an interest in taking photos! Our members have a wide variety of photographic interests and technical knowledge, and use cameras ranging from 'point-and-shoot' cameras to top-end digital SLRs.
The club meets once a month, usually on a Thursday evening, at the Three Villages Hall in Arrochar, from 7.30-9 pm.
The next meeting is on Thursday 11th May at 7.30pm in the 3V Hall. Bring along or upload to Shutterfly your 'Bokeh' photos - if you missed the last meeting and don't know what this is - Google it! (If we run out of time, we'll save them for the following meeting).
We ran an introductory sessions on photo editing on Thursday 20th April, and hope to hold another in May. Contact Sue for more info.
Any suggestions for topics you'd like covered at future meetings, contact Sue.
Check out the calendar for future meeting dates.
There is an initial joining fee of £5, and a charge of £3 per meeting.
Meetings focus (pardon the pun...) on themes identified by our members, with occasional talks and workshops by outside speakers. We also arrange photographic trips and exhibitions.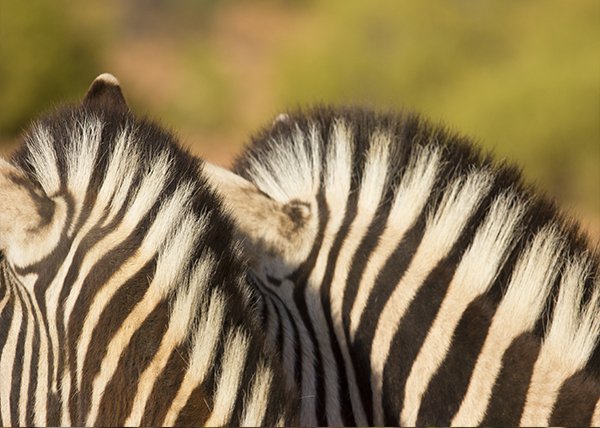 You can see some of our other photos below. You can also find examples of the club's work for sale in the Three Villages Cafe, beside the Community Hall in Arrochar.
For more info, please contact Sue Furness